James and Jacklyn Watson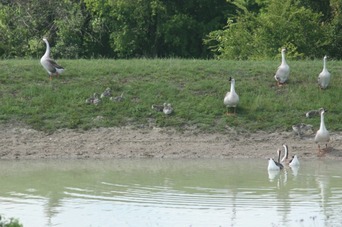 Gooselakeranch
sells Free Range Eggs from Exotic Chickens. Eggs are Brown, Green, White and Tinted.
These Eggs taste great and are available to you from the farm. We pride ourselves in the Treatment of our animals and the cleanliness of our facilities.
Call from the Gate

Local Harvest
http://www.localharvest.org/gooselakeranch-com-M50711?ul
972-784-7468 Any Time



---
Bear and Free Range Grazed Fresh Farm Eggs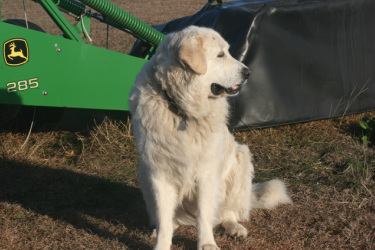 I try to keep order around Goose Lake Ranch, but it is pretty difficult with over 300 birds to watch after. I have had quite a problem this year with Bobcats and Coyotes. It has been very difficult to keep these predators chased away.

Free Range Grazed Fresh Eggs. Brown, Green, White, Tinted. 150 Exotic chickens. Chickens Eggs are $5.00 per 18 count and gathered fresh daily. We only want customers that want the best in taste and appreciate the environment in which our Chickens live. We invite you to look at our facilities. We may have Goose or Duck eggs on special request.




---